The Big Bang Theory
Behaviour Profiling System
Why you click with some people and others drive you nuts.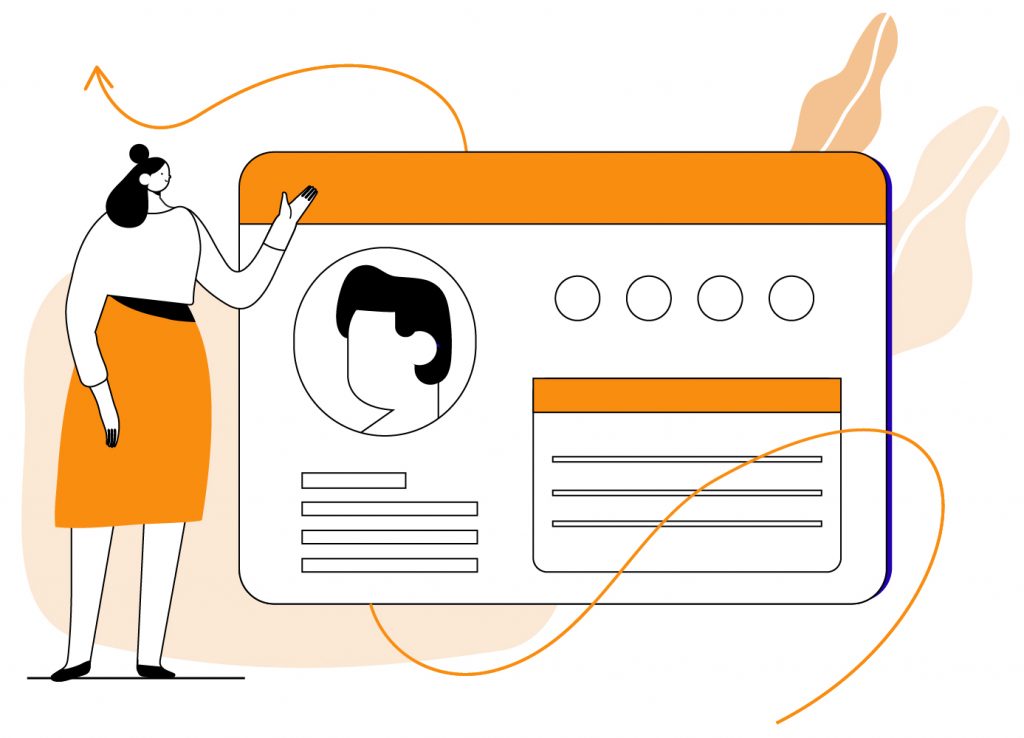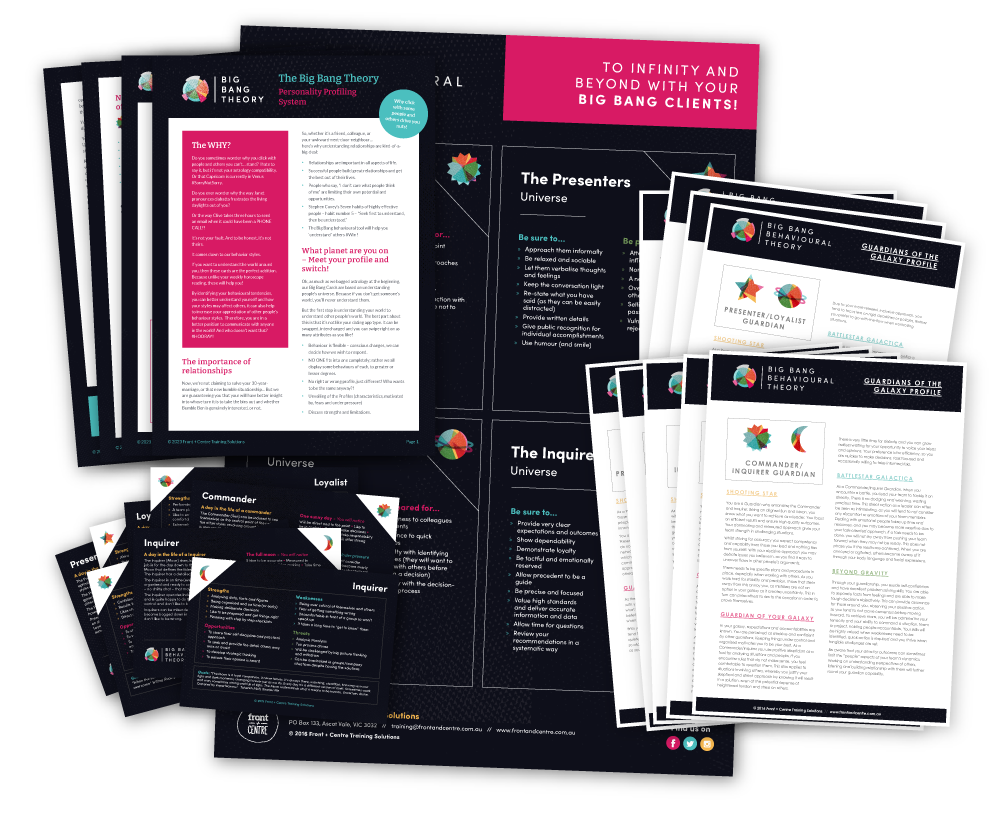 Get your instant download of everything you need to understand the profiling system, including an instruction guide, wall chart, behaviour cards and detailed profiles.
No need for Tinder or Bumble we have big bang to find your perfect match
Big Bang Theory is a unique behavioural profiling tool that gives insight into the behaviour of the individual, their behavioural make-up, drivers and responses within the workplace. Using Big Bang Theory, you are able to better to talk to anyone!
While understanding differences has benefits for team management, team development, team building and conflict situations, Big Bang Theory is also a key to motivation. Our behavioural profiling team can build a Big Bang Theory program specifically around your team environment, focusing on
Team effectiveness
Communication
Motivation
Management application – building and leading effective team
Leadership
Sales