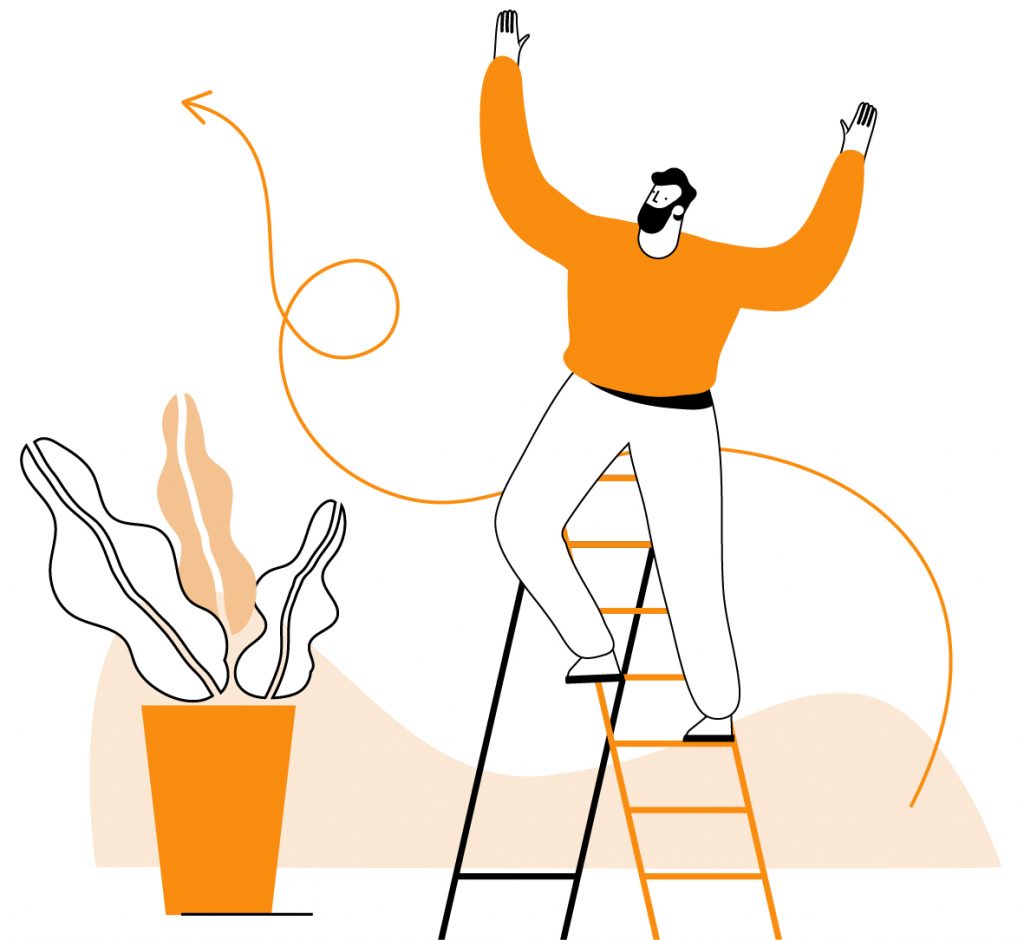 Presentation, Adult Learning and Facilitation Skills
Now shut up and listen!
Get the room's attention from the minute you step up to the podium and leave a lasting impression every time you deliver your message. Learn the razzle-dazzle skills required to make your presentations blow them out of the water. When it comes to an effective presentation – it's not only what you deliver that counts, it's how you deliver it.
Impact Presentation Skills
Like a slap in the face with a wet fish
Do you present as part of your role? Does your presentation do justice to your knowledge and hard work?
Impact Presentation Skills training ensures that you have the communication skills to relay your message in a presentation that showcases your expert knowledge and improves your perception in the eyes of others.
The Impact Presentation Skills package includes a number of programs including:
Introductory Presentation
Advanced Presentation Skills
Advanced Presentation Skills – Executive Coaching
Enhancing Clinical Presentation Skills
Each program can be built to include the presentations that your staff currently deliver as part of their role. Video feedback and individualised coaching is provided for small groups.
Communication Skills
Sorry, did you say something?
Each year 1176 hours (around seven weeks) is lost by workers seeking clarification on tasks due to poor communication.
What could you do with an extra seven weeks a year?
The impact both internally and externally of poor, ineffective communication skills within the workplace can be profound.
An employee's communications skills are often assumed and if not taken for granted, rarely revisited. However, in reality, communication is a complex set of skills, which can be practiced and developed to improve outcomes across the workplace.
This program covers both internal and external communications perspectives, and how to better manage and develop the all-important interactions we see within the modern workplace.
This program will feature topics including:
Developing positive working relationships
Communicating for success
Information funnels
Style based influence
Questioning for success
Utilising alternate tender for reciprocity
Action focused language
Customised Executive Coaching
Now, smile for the camera!
Front and Centre offers executive customised coaching in small groups or one-on-one situations to ensure you execute the very best delivery for that all important presentation.
We have coached and supported high level executives from a broad range of industries across the Asian Pacific region, and are regular presenters at industry sessions and seminars on presentation and media communication.
Our Customised Executive Coaching program is led by Grazina Fechner – a professional corporate trainer and presenter, media relations and communication expert, as well as Director of Front and Centre Training Solutions.
Go Live Media Training
Don't be a deer in headlights!
Make the media work for you. If you have a story to tell, "GO LIVE" prepares you to do so. Covering all aspects of media interaction from print and radio, to television media, "GO LIVE" prepares you to best deliver your message.
There is no such thing as a natural broadcaster, for even the most accomplished presenters take time to learn their craft; to become clear, confident and credible. But the craft can be learnt, the tone of voice can be coached, the body language developed and the butterflies banished.
Content: Saying what needs to be said
Delivery: Saying it well, and with assurance
Control: Saying all that is needed, but no more
Each participant receives a recorded version of their interviews, as well as personalised feedback on areas for improvement. Go Live is a high energy, interactive workshop, flexibly built to suit your time frames.
It is also very applicable to team members looking to further enhance their communication capabilities.
Our clients include corporate organisations and PR clients and elite sporting groups.