Want people 6 X more likely to be engaged in their jobs?
Everyone has talent. What do YOU do best naturally?
What kinds of activities are you drawn to and pick up quickly? When does time fly? If you're curious about learning what your talents are, and how you can magnify them into strengths, then you've come to right place.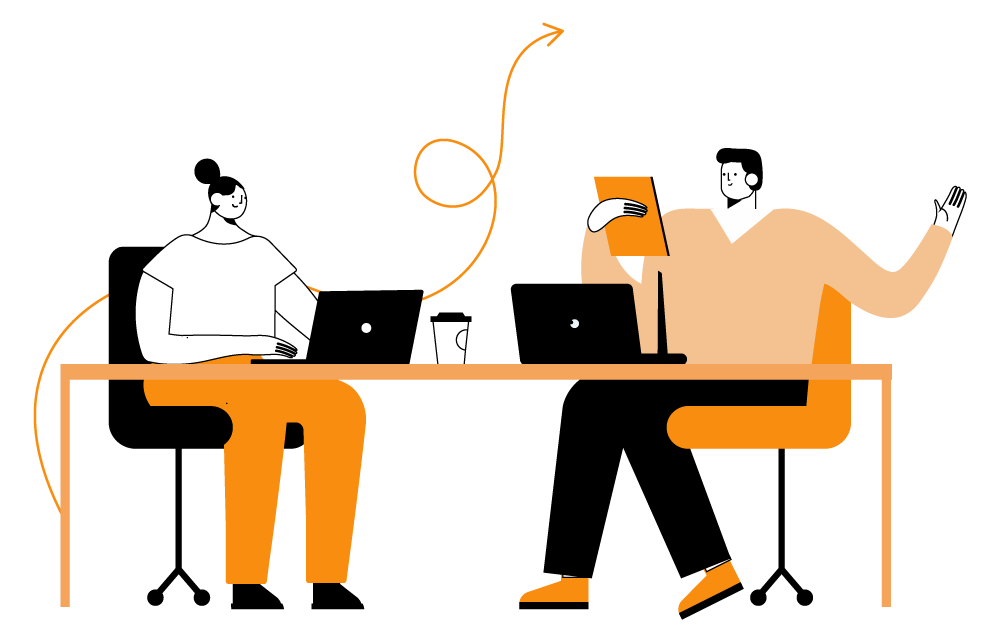 At Front + Centre we use CliftonStrengths assessments, based on decades of research, that pinpoint your talents and how your particular combination – your "talent DNA", can help you stand out in the world. The CliftonStrengths assessment reveals how you best think, feel and behave in the world.
Never fear – we won't leave you there solo, holding a report and wondering what your "Top 10" mean, and how you can start harnessing your strengths towards future goals. We support you every step of the way, through highly experienced Gallup-certified Strengths coaching and facilitated training sessions.
Our specialty is understanding your organisational vision and goals, and linking Strengths-based development to Executive leaders, people managers and associates. The results speak loudly – people who have an opportunity to use their strengths are:
6 X as likely to be engaged in their jobs
6 X as likely to strongly agree that they have the opportunity to do what they do best everyday
3 X as likely to report having an excellent quality of life
Source: (2018 CliftonStrengths Meta-Analysis Report | EN – Gallup)
Areas we maximise strengths-based development:
Change Management
Teaming
Organisational Culture
Executive coaching
Leadership Programmes
Project Management
People Management
Strategy
Partnerships + Collaboration
Contact us to learn how we can support your organisation and people achieve your next big goals.

Credential ID 32485