Speaking: MC + Events
We're like, so much fun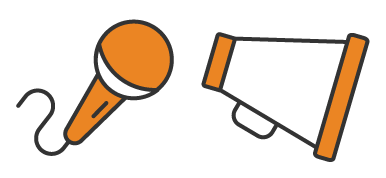 Have you ever been to an event that makes watching-paint-dry seem more appealing?
It's so boring that you begin thinking about even more mundane things.
Like, 'I wonder which bin colour I need to put out tonight?'.
Well, we can alleviate your boredom AND help you with bin night.
How do we possess these magical powers, you ask?
We're like, so much fun
Put all three bins out
Still not convinced­? Here's a bin analogy to help.
We NEVER recycle material. Yup. It's always new, exciting, and FRESH.
You will have a WHEELIE good time. (We promise better puns on the day).
AND…You may forget bin night… but we promise you will never forget us.
So, who are we?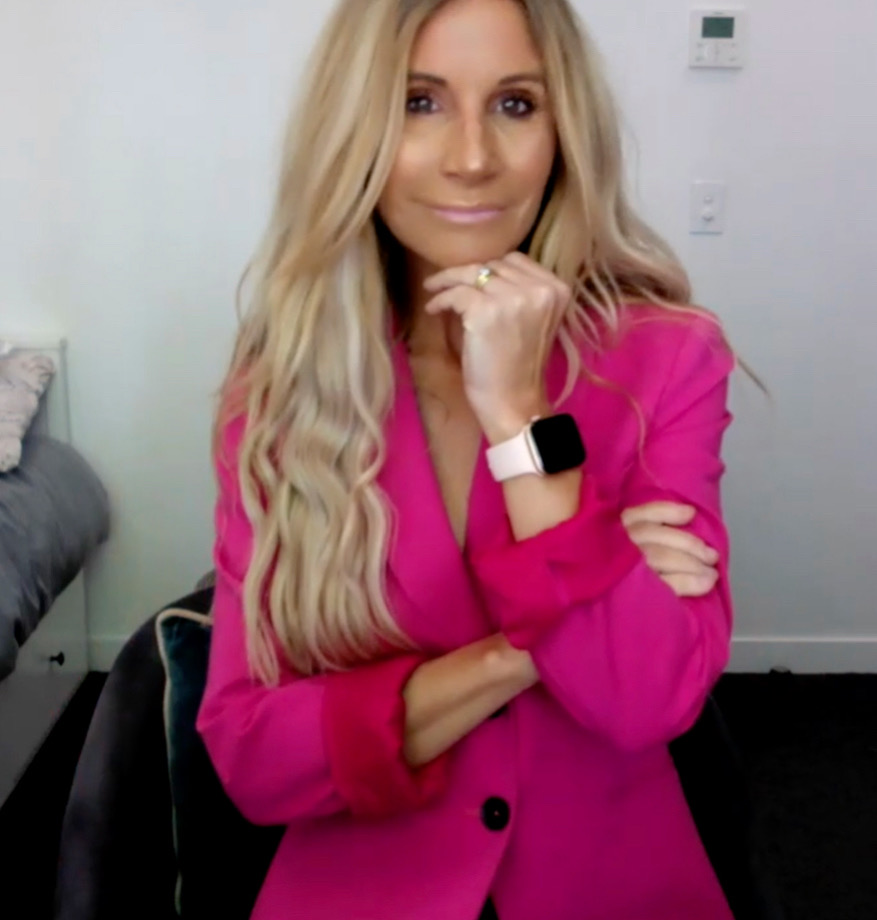 Grazina Fechner
Grazina Fechner, better known as Griz, is a renowned communication expert both in Australia and internationally.
You may recognise Griz from The Morning Show, Today Show or The AM Show in New Zealand, where her segments discuss everything from body language to 'How To Spot A Gaslighter'.
Her key focus areas include client experience, customer service, leadership, sales, behaviour, resilience and positivity.
With over 25 years as a facilitator, Grazina has trained people in the pharmaceutical, aesthetics, media, motor sport racing, medical fraternity, audiologist and sporting industry.
As a keynote speaker, Griz is rewarded by "Changing people's lives". Her ability to connection stage through her energetic, effervescent and vivacious personality will have you leaving full of life and wanting to embrace each day!
Talk to Grazina Fechner via Contact Us or speak to Grazina directly on 0430 274 616… and be prepared for a long conversation!
---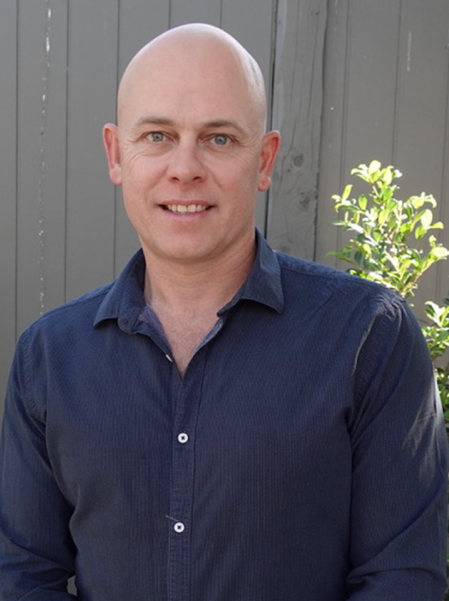 Cameron Read
Cam is a sought after facilitator and key notes presenter across the APAC region, with an incredibly diverse range of clients. In 2019 alone, he reached over 5000 audience members face to face.
A renowned commentator on all things "people", Cam's key notes and regular media commentary bring a dynamic and interesting perspective on the people elements of your business.
Some of his recent key note topics of success include:
Your marketing doesn't matter if the people experience sucks (the client experience)
First impressions count – the 7/11 principle in practice (and we don't mean the convenience store!)
Growing your "social network" … in REAL life (people engage with people).
What… I'm a leader? Why didn't anyone tell me!? (Leadership in public practices).
TEAM matters – why do some people just "work" and others drive us crazy!?
Cam also speaks regularly at sales and marketing forums on everything sales, negotiation and influence. This is focused on he psychology of why people act or choose a service offering.
Putting this into practice himself, he holds an AFL agents licence, representing some of AUS Sports biggest female and male names
Get in touch via Contact Us or phone Cameron directly on 0430 015 815
See us in action!
MC + Events