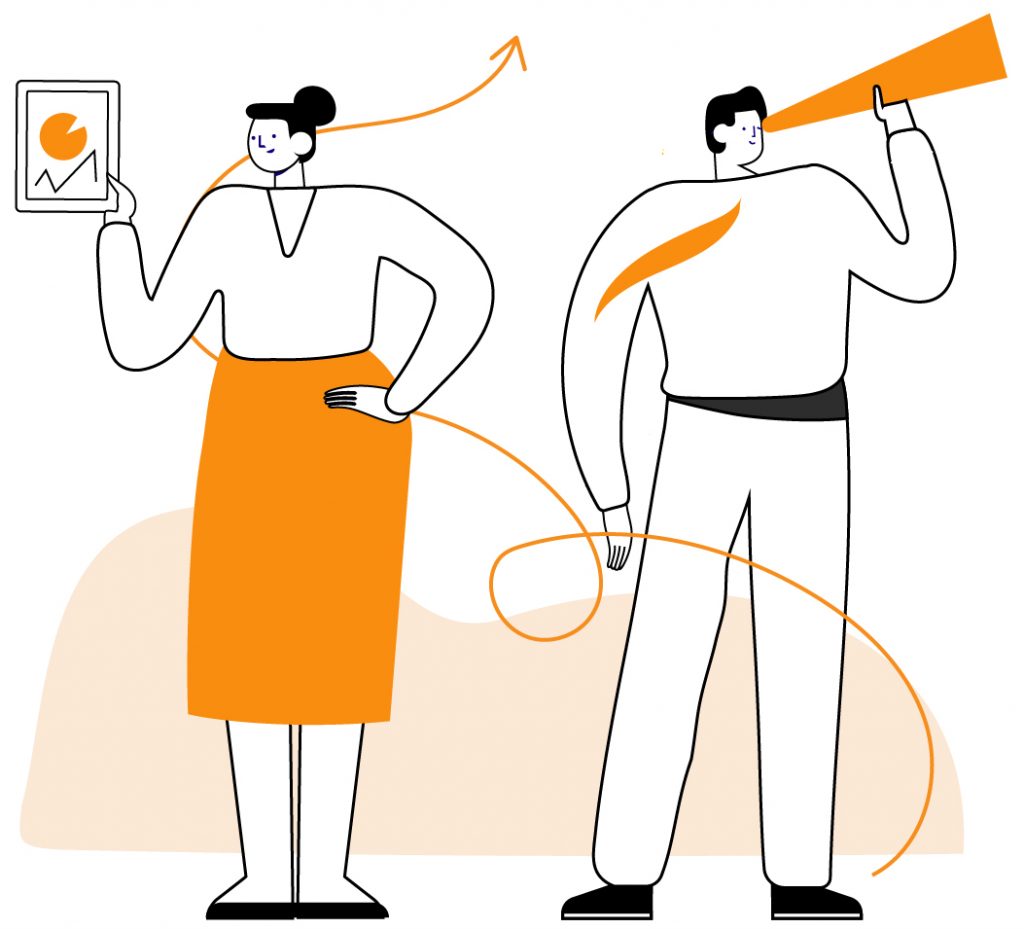 Development Programs
Front and Centre Development Solutions strives to provide innovative development packages to suit your organisation's learning and development needs.
As sales and communication experts, we deliver energetic, inspiring experiences that are a refreshing change from those currently available in the marketplace.
We understand that investment in development interventions must provide not only a business return, but a motivating, collaborative experience that leaves participants enthused about applying newly learnt skills.
While we select our content from a bank of programs, each session is individually tailored to meet the needs and objectives of your group. We will ask to work closely with you to meet these goals.
Development Solutions.
Tailored For You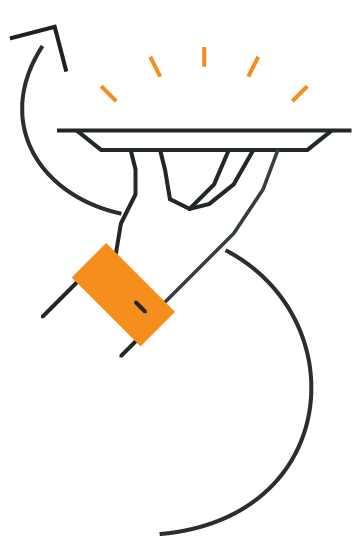 You might want to use a rubber mallet before taking to a sledge-hammer. Learn how to identify the right tool for the job with our extensive sales training programs. Let's go!
Eighties retro might be in vogue for now, but not in the management world. Ensure your management style is up to date and inclusive with our range of management skills training. Get started.
Poor presentation skills can kill your message. Learn how not to murder a great opportunity, but how to blow them away instead. Get going.
Avoid having to send your staff to the naughty corner – by under-standing how they think and what their motivations are. Interested?
At Front + Centre we use CliftonStrengths assessments, based on decades of research, that pinpoint your talents and how your particular combination – your "talent DNA", can help you stand out in the world. The CliftonStrengths assessment reveals how you best think, feel and behave in the world.
If you've ever been short-changed a cheeseburger from the drive-thru then you know the benefit of good client experience. Learn how to exceed your client's expectations. Find out more.
There is one ongoing conversation and learning opportunity that all Australians and Australian businesses need to engage with – AND we want to support you to do so. Find out more.