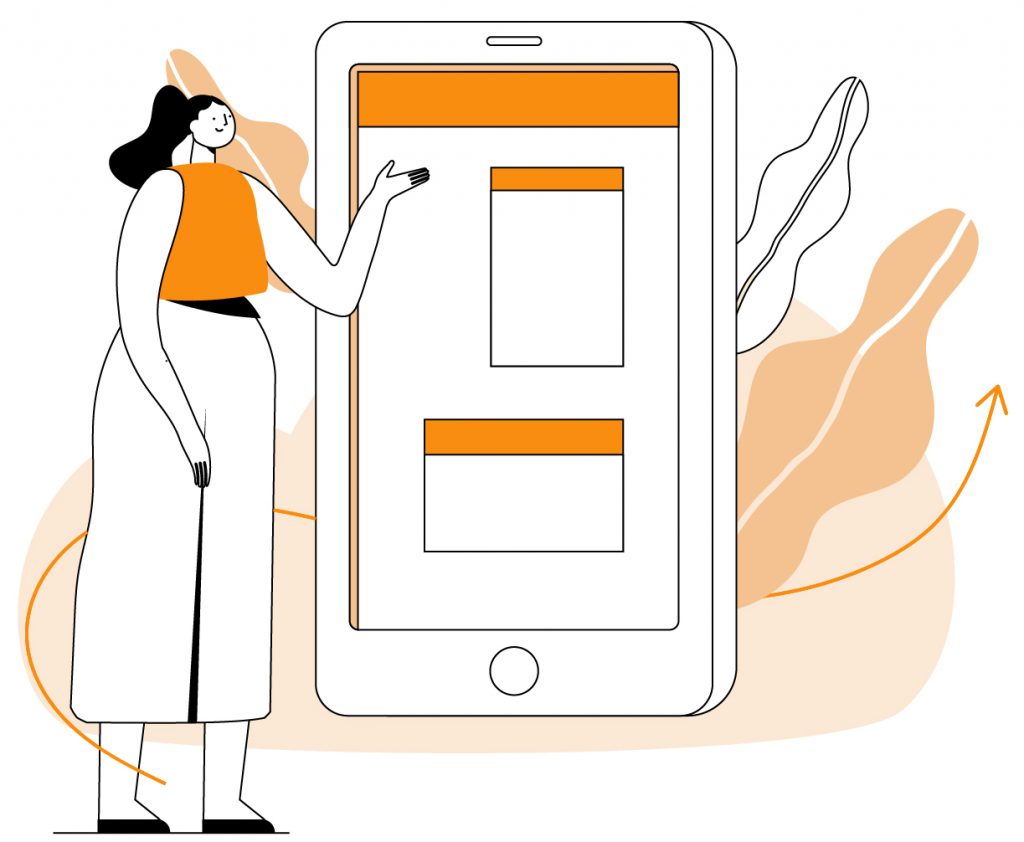 Client Experience
More than a 'with compliments' slip
How you deliver your message to clients is one of the most important things for any client-facing organisation.
Along with your staff, clients are the most important people to your business. What they say and feel about you can make the difference between a good business and a great one.
Enhancing The Client Experience
The art of over-delivery
For any business the best advertising comes through word of mouth from happy clients, and your goal is to ensure that staff exceed your client's expectations.
Our tailored programs look at all elements of the client service experience in any client facing business from branding, phone techniques, product placement and merchandising, client flow through the business, loyalty programs, follow up and recruitment techniques.
Our extensive training draws from the many different types of organisations we have worked with, such as retail pharmacy, beauty clinics, vets, medical practices, retail stores, accountant and banks.
Consulting Support
Turbo-charge your team
Front & Centre can provide a completely personalised consulting service and Training Needs Analysis for your organisation. This is a vital process for any organisation wanting to accurately identify what training courses and development activities are needed by employees to improve their productivity and workplace satisfaction.
We spend time with your business both on the front line and in consultation with you to gain an in depth understanding of who you are, what you do and where improvements can be made.
Our process includes:
Needs survey
Task Analysis Study,
Competency Study, Performance Analysis Study
Problem Analysis Studies.
Areas we focus on include:
Brand consistency
Efficiency
Client experience
Recruitment