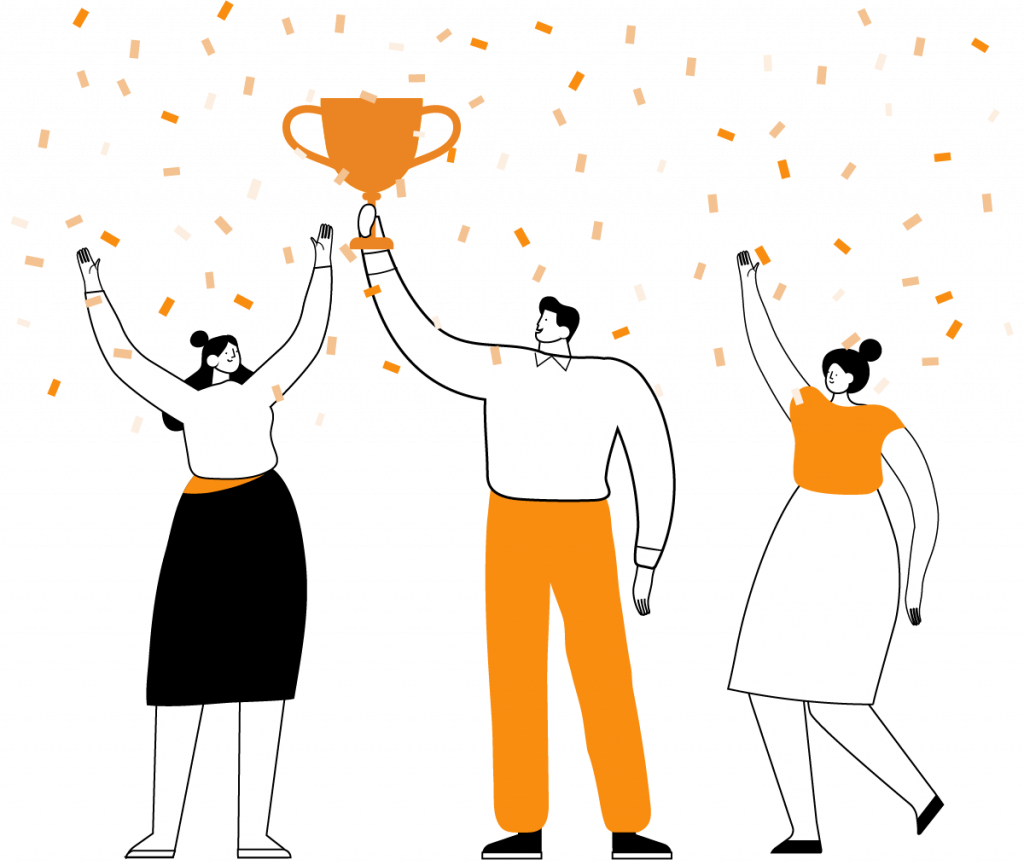 How To Enhance Your Success in a Western Organisation
So, you are wanting to develop your career and are looking towards Western corporations? Or maybe a potential move internationally to work in one after you complete your study?
Then this course is for you!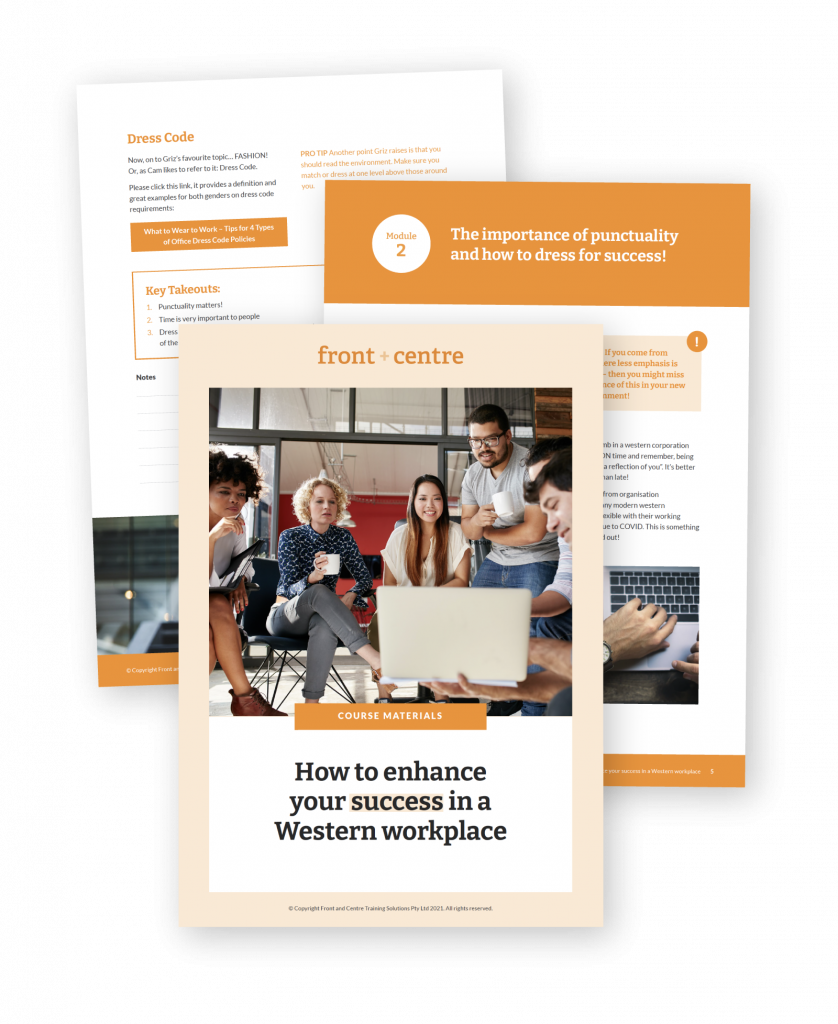 What will you learn?
The topics and concepts we will cover include, but are not limited to:
Key organisational drivers for success.
Communication for success.
How to work well with Western corporate hierarchy, countries, cultures and workplaces.
How to greet anyone in the world!
Speaking up! How to appropriately share your ideas and opinions.
Teamwork and collaboration!
Finding your perfect match: a coach!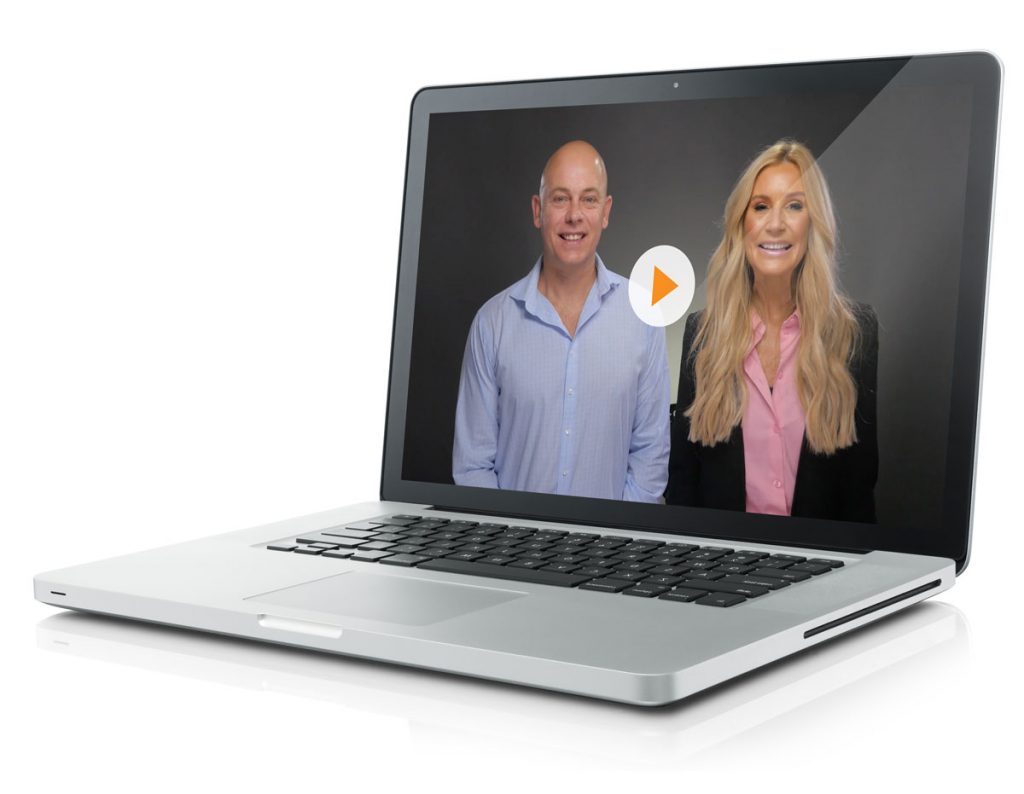 Why choose us?
Cameron and Grazina have worked in the Asia Pacific/Sub continental region for over 15 years and are dedicated to helping YOU flourish within a Western organisation.
Whether it's improving your communication skills or learning how to thrive in a team environment– this course will provide you with key teachings to help fulfill your goals of working in a Western workplace.
Our course includes:
Experienced teachers– dedicated to increasing your success.
A quick and savvy course: Don't waste hours researching the internet for the latest and greatest tips. Save time as this course will cover the essential topics in four modules– so you'll be ready in no time!
A downloadable PDF which has the latest and greatest TIPS!
Are you ready to enhance your success?
1 payment of USD19.95