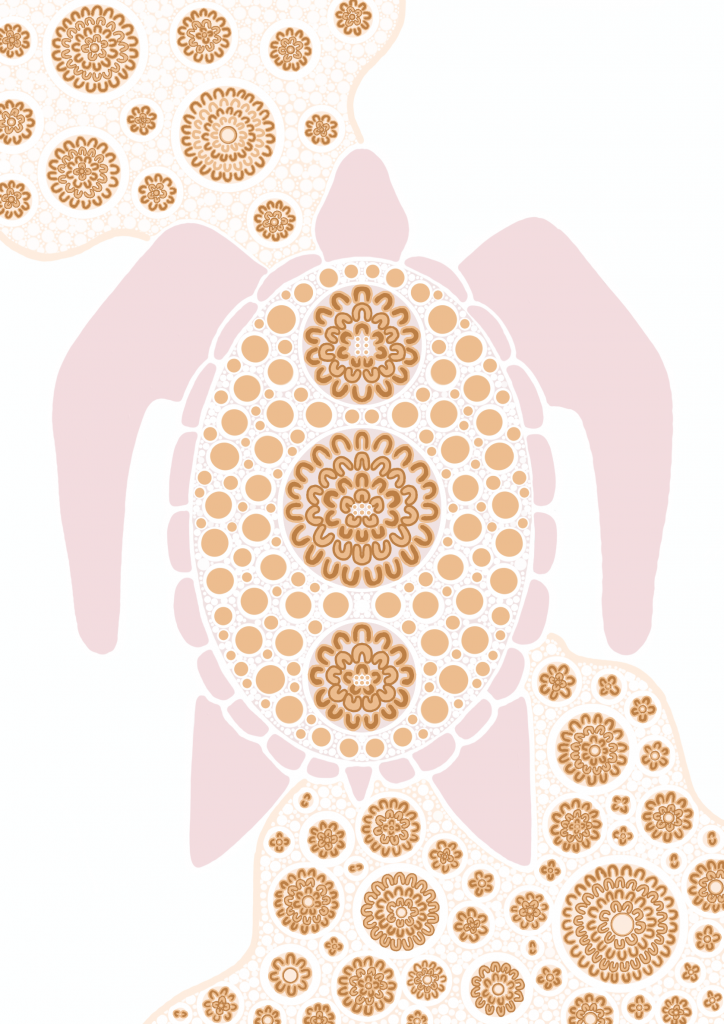 First Nations Cultural Awareness Programs and Consulting
At Front and Centre, we are a successful corporate learning and development organisation – with years of proven success in supporting organisations big and small in improving the outcomes of their teams – creating conversations and learning opportunities across a diverse range of topics.
We believe there are few more important conversations in the modern and diverse Australian business landscape, than that of the culture and future opportunities of our First Nations People.
There are many amazing businesses nationally that have taken big steps in the process of reconciliation and learning with their own Reconciliation Action Plan (RAP). Front and Centre can further support you in delivering your RAP outcomes, or, help you and your business take the important first step along this journey.
Our First Nations Cultural Awareness Opportunity: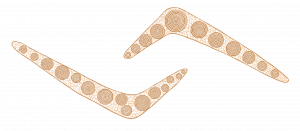 Lead by the inspiring Kirby Bentley, our learning and development offerings in this space are aimed at delivering the following outcomes for businesses Australia wide:
Improving the opportunities for First Nations people within the Australian working landscape
Using education by creating a supportive, open conversation to help close the gap in understanding and opportunity
Support organisations in their development of RAP documentation and outcomes
What can we help YOU and YOUR organisation with?
RAP expertise in design and development consulting
Link to community and conversations for your organisation
Review through the filter of First Nations people, your current diversity induction program material and culture induction programs and as part of your organisations' RAP commitments
Ideas and support for face to face and virtual education/ conversation sessions (NAIDOC week etc)
Gnalla artwork for your RAP documentation/organisation
Our partnership with GNALLA can also support your business in supporting pathway for First Nations youth. A percentage of all programs is donated to selected foundations and charities supporting opportunities for First Nations people.
Contact:
Kirby Bentley
e: kirby@frontandcentre.com.au
ph: 0468 781 923
Learn more about Kirby here