To pivot: The action of turning around a point. If this is not the most used description of what we are all having to do at the moment, I don't know what is… oh.. other than unprecedented! That gets a good– run too.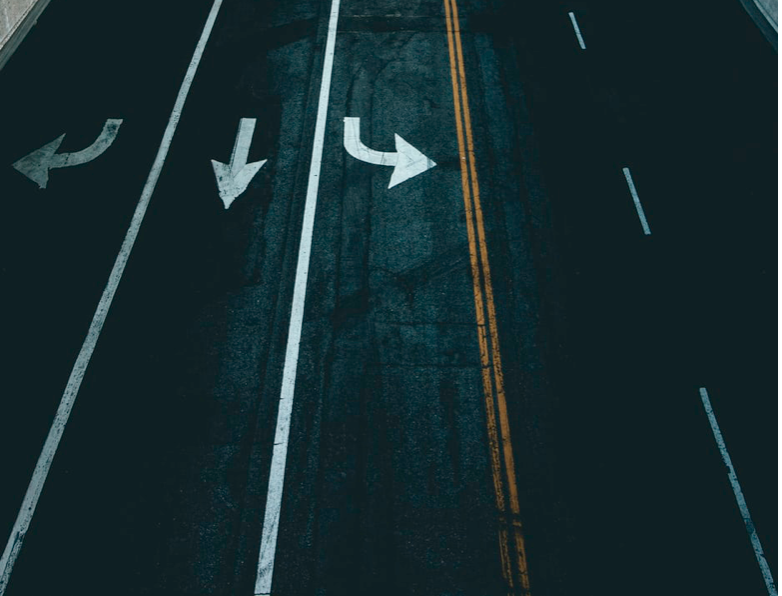 As with many of you, our team is working through the transition to non-face to face space, and we wanted to provide some ideas around leading YOUR team through this period.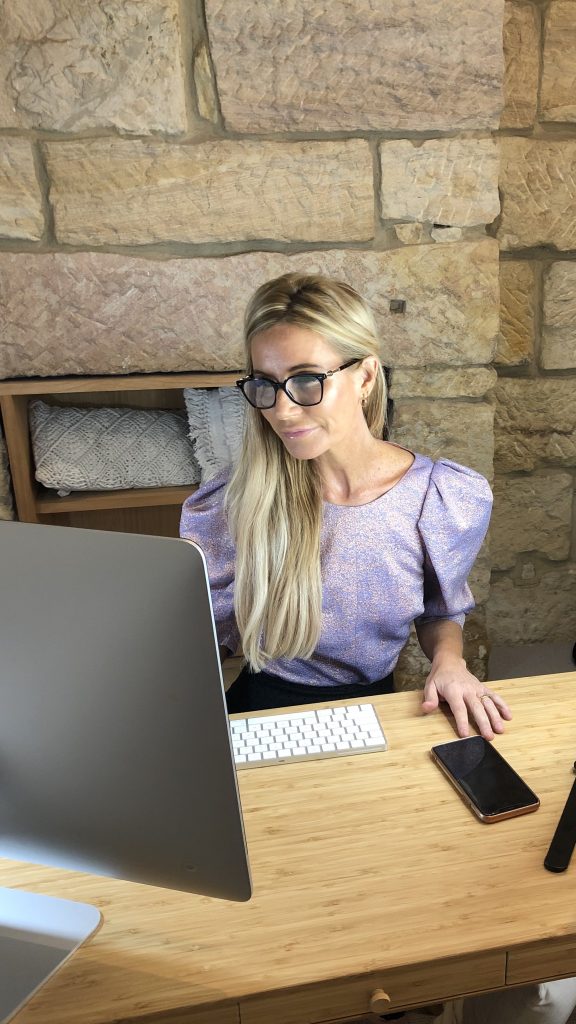 Connectivity Remains Paramount
Ensure you have a touchpoint with each member of your team every day. Check-in from a well-being perspective, but also support their outcomes from a work perspective. For many, it's a lot harder to achieve an output due to distractions and working from home challenges.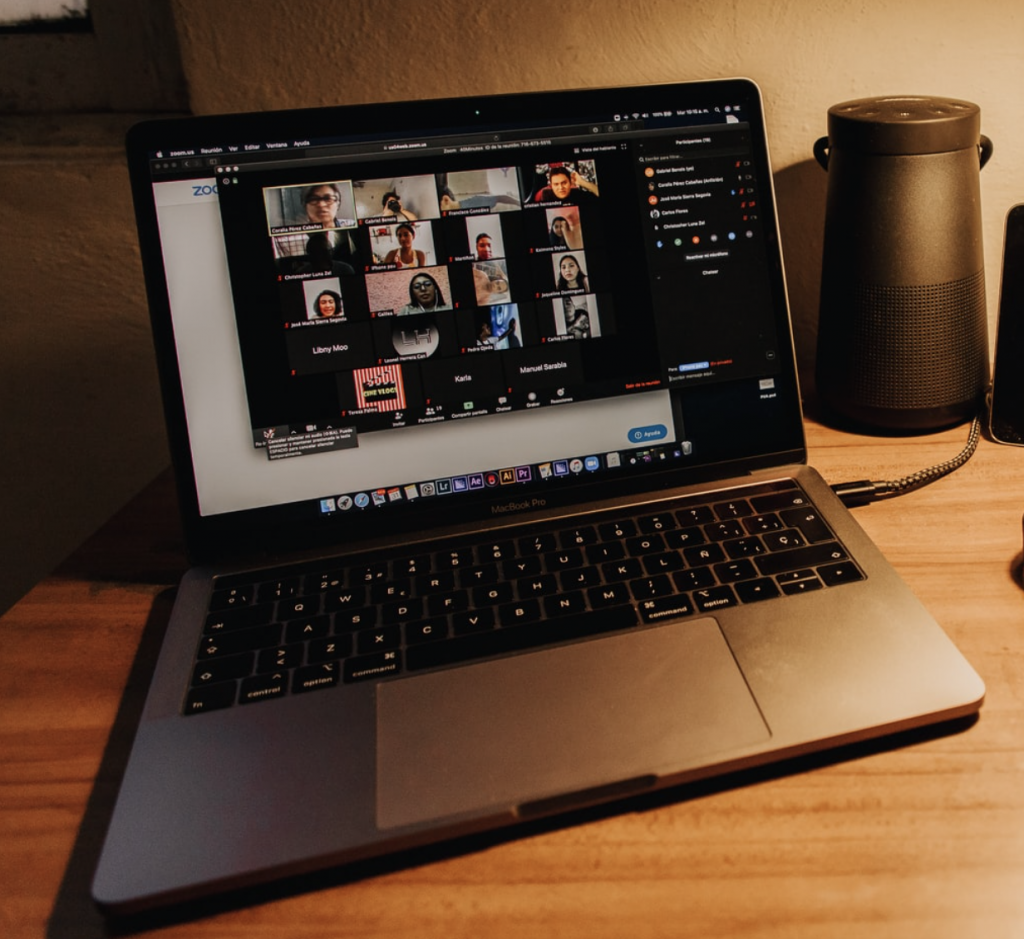 Find the BALANCE!
However, I have had several organisations that are overdoing it in this space. No one is productive sitting in on virtual town halls and hours on hours of Zoom meetings. Try to allocate an appropriate balance here!
We've had a few well-intentioned clients, actually limiting their team's ability to perform their job as their day is filled with updates and information sessions (as distinct from true upskilling or learning courses).
Some businesses have had success with allocating "ZOOM" time to calendars – a block that can't be filled to ensure any critical updates are transferred, but outside of that, people are then left to do their jobs.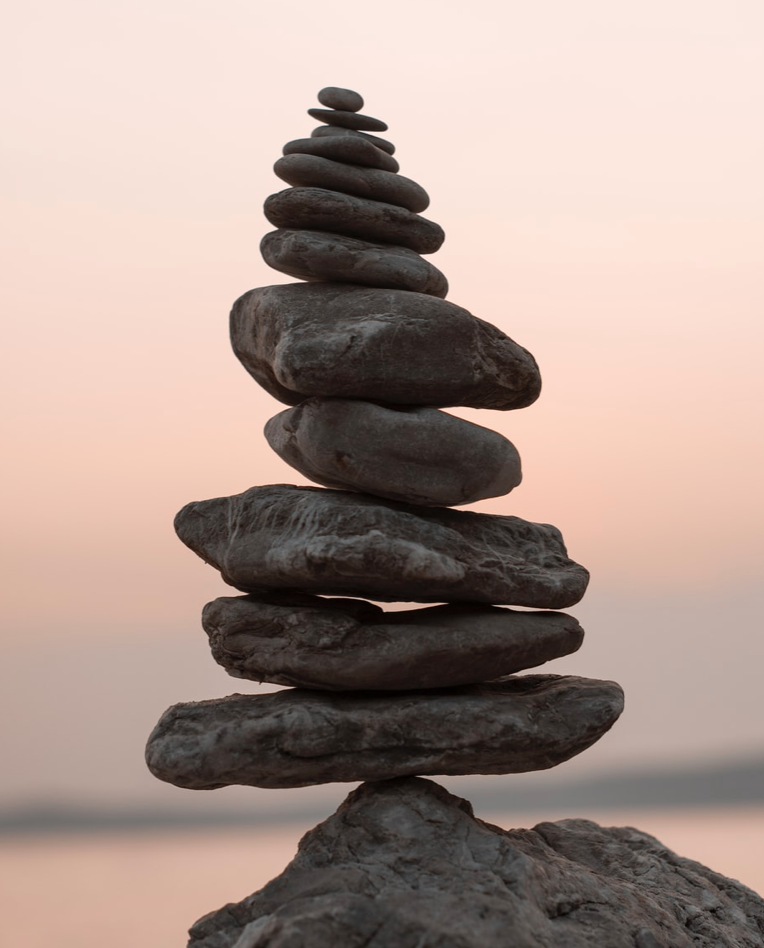 Clarify Priorities
We have seen many examples of mixed messaging from leaders in the broader community of late. Be very clear, concise and specific about where your team should be focusing. If I walked up to a member of your team, would they be able to answer the question – what is my focused deliverable right now?
Trust
TRUST is a challenge for some managers and leaders. You have to trust your team as fundamental to their success here.
Simple things like "at the close of your day, share with me your three accomplishments for the day.." can provide both engagement, but also focus and direction.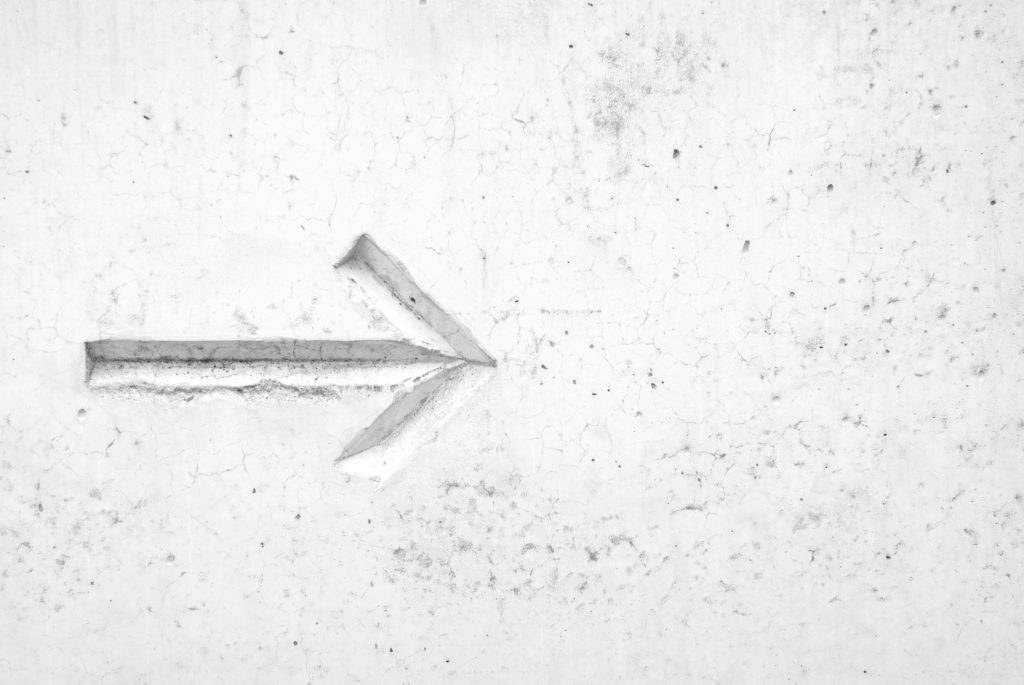 Look After Yourself
Lastly – take time for YOU too! Reach out for support of your peers. Burn out is a real possibility and is classified by WHO as "a syndrome conceptualized as resulting from chronic workplace stress that has not been successfully managed." This syndrome can heighten as we transition from the workplace to home as boundaries and expectations are blurred, for example, longer working hours.
As leaders take on the responsibility of leading through unchartered waters, you need to ensure time for yourself too. In turn, this will allow you to be the best version of yourself and therefore a better leader for your team.
Want to discuss more helpful ways to manage your team or need online training and virtual modules for leaders and teams? Contact us at training@frontandcentre.com.au and we can customise a solution for you! Or, visit our website Front and Centre for more options.
Cameron Read– Director of Front and Centre Training Solutions